Shopping Cart
Your Cart is Empty
Thank you for your business!
You should be receiving an order confirmation from Paypal shortly.
Exit Shopping Cart
We love giving back so we will be running a contest and whoever comes closest will win a prize of our choice in the are won.If you win closest to gold the prize will be GOLD and if you Winn the silver contest the prize will be silver.We are looking forward to hearing your numbers!
Whoever comes closest to the price of gold will win a gold prize.Contest will Run from Jan 1st until Dec 31st 2021
Silver will work the same way, the dates to guess will start Jan 1st and end Dec 31st 2021.Whoever is closest will win a silver prize.Please send us an email with you name and address so we know where to send Winnings,also include phone number so we can call and let you know you ARE THE WINNER!! We are very excited to see who wins this, so do you're homework and guess away.Please only one guess per person.Thank you!
These will be the Prizes for each Gold and Silver,so STOP WASTING TIME And send in your information,name address, and phone number so we can hopefully call you and tell you that you are the WINNER!!Someone has to win so why not you?We are very excited for this and so should you be,thay are Fantastic prizes!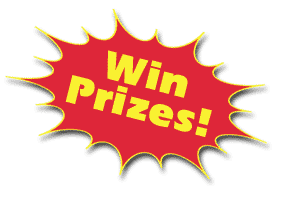 BREAST CANCER AWARENESS .WE WILL BE DONATING 10% OF EVERY GOLD NUMISMATIC COIN WE SELL THIS MONTH.PLEASE HELP TO MAKE IT A VERY CHARITABLE EVENT!
Financial barriers, inequality in access to care, and inadequate support are all significant challenges for those affected by breast cancer. NBCF is filling in the gaps of cancer care through educational tools, early detection services, and support before, during, and after a potential diagnosis. These solutions provide hope and help when patients need it most – now. Organizations can make a significant impact through fundraising, contributions, or cause-marketing.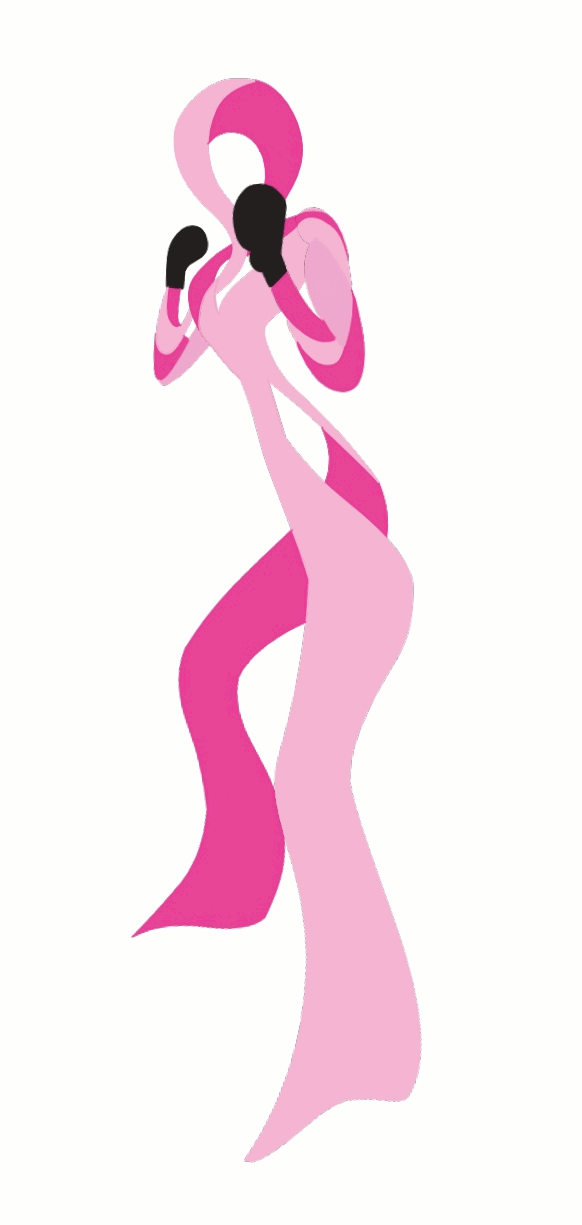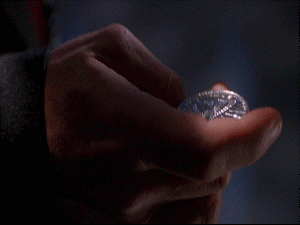 We do not play any favorites in this lottery.ANY of our customers can win this so make sure you put your name and info in and give it a shot.Its as easy as flipping a coin.We cant wait to give away gold and silver to the winners!!Good Luck to EVERYONE!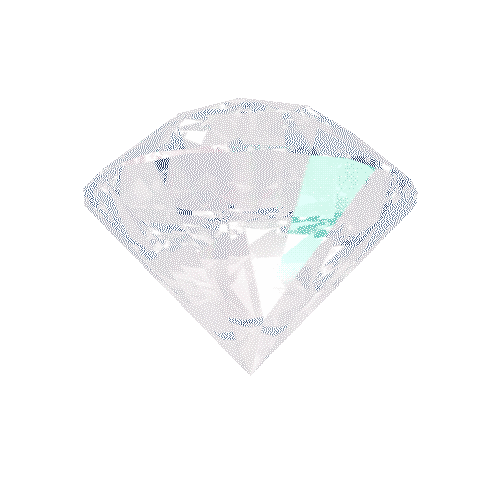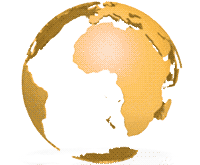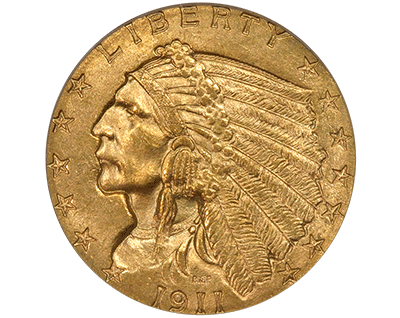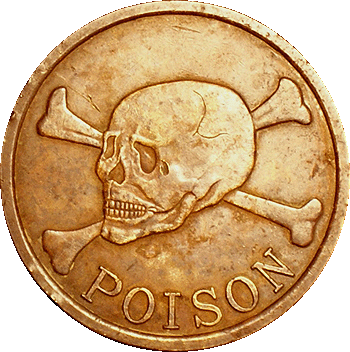 /