Shopping Cart
Your Cart is Empty
Thank you for your business!
You should be receiving an order confirmation from Paypal shortly.
Exit Shopping Cart
Sell Your Currency,Rare Coins,Bullion,Silver/Gold Certificates,Fractional Gold,Watches,Stamps,

Watches,Diamonds,even old broken junk gold or silver, we are your Buyer.Now is a Great time to cash in on your unwanted collections.Timing is everything and with almost all time highs in prices,Dont take the chance to lose any percentage of your hard earned money if prices nose dive.We will help you and make it as easy as possible!Look forward to speaking with you!
Working on a Budget? No worries ATMEX Ventures Group got you covered.
Get Locked in on Gold Prices TODAY with the Luxury of paying it off as easy as possible, while watching your investment rise in value!This is for 1oz gold pieces only-no other coin is included in special.Please call for our special offers in Silver bullion.
Remaining balance following year
Each bar comes in Display Box



Generic Bar,American Eagle,Maple Leaf
Each Bar or round will come in a Display box or Certified holder.
Practically the cost of a cup of coffee
Coin will be current date coin in premium cherrywood box or certified holder,We leave that choice up to you.
2.5 Gold Indian Special NGC/PCGS MS64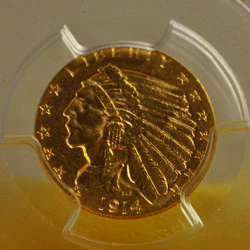 2.5 Gold Indian Mixed Dates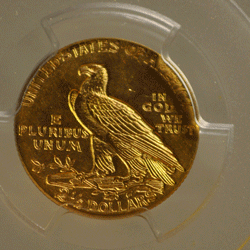 1884 10c Superb Gem Cameo PCGS PR70
1852 Gold Liberty $12 Type 1 PCGS
1867 $1 DEEP CAMEO SEATED LIBERTY DOLLAR
This coin speaks for itself the history, high grade,Luster,Mirror finish, it even has the CAC sticker so you can be assured the grade is very accurate if not too low.This is a STUNNER priced very aggressive.
1878 CC Morgan Silver Dollar
This is a BEAUTIFUL example of a DMPL Morgan Silver dollar proof like Certified in a very high grade by the best PCGS it is a VAM 11 "Line in Wing"Very very very Rare piece at a very low price.Dont wait on this one!!
A little GOLD a Day keeps the Doctor away!We just acquired a very nice selection of $5 Gold Liberties in a GEM BU Condition.We have a variety of dates(date of our choice)You can recommend date and if we have it we will fill order with that date if not at this price it is a WONDERFUL investment no matter the date and or mint mark, leave it us to the pro's to get you the best piece available.NO DEALERS PLEASE!! 10 per household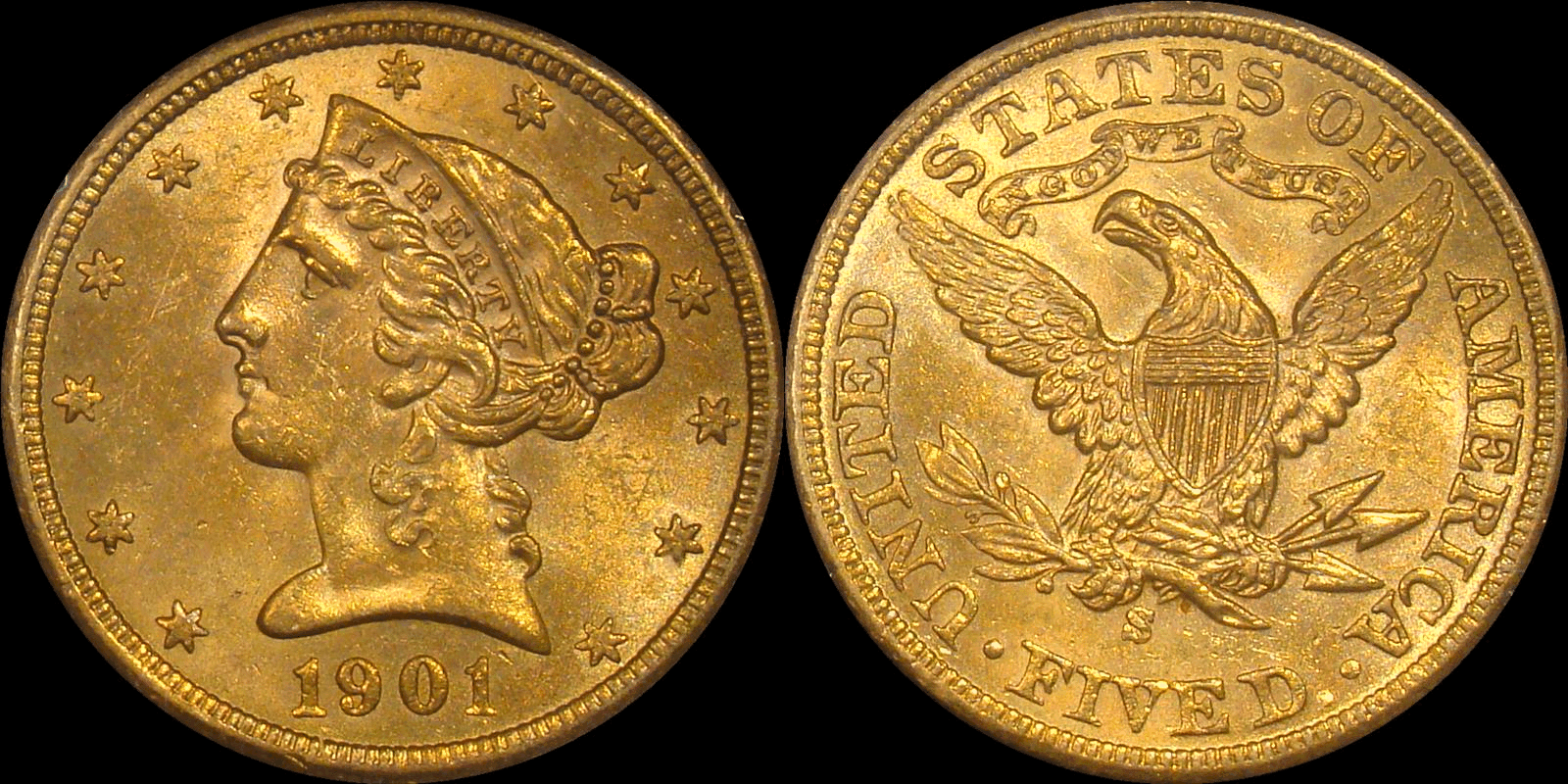 PANAMA PACIFIC $50 Gold Round MS65 Simply AMAZING!
Panama Pacific $50 Round NGC MS65 Blazing Luster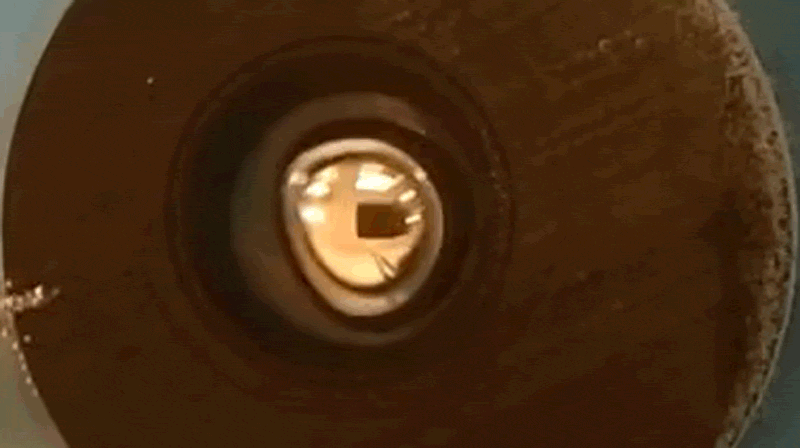 1915-S $50 Panama-Pacific 50 Dollar Round MS65 NGC. The Panama-Pacific International Exposition was a World's Fair event, held to commemorate the opening of the Panama Canal and the recovery of San Francisco after the great earthquake of 1906. The 1915-S Panama-Pacific fifty dollar gold piece was part of an ambitious five-coin set of commemorative coins issued in conjunction with the Exposition. Numismatic entrepreneur Farran Zerbe conceived this unprecedented program of commemorative coinage, with the set consisting of two fifty dollar gold pieces, round and octagonal versions, a quarter eagle, a gold dollar, and a silver half dollar. The coins were initially offered individually, or in sets, with the sets displayed in velvet-lined black leatherette cases. More purchasing options were offered later to improve lagging sales, including sets encased in elaborate glass-fronted copper frames from Shreve & Co., a local jewelry firm. Heritage Auctions is privileged to offer a spectacular Gem representative of the scarcer round fifty dollar piece in this important lot. The design for the two fifty dollar commemoratives was by sculptor Robert Aitken, who was born in San Francisco in 1878. The obverse features a helmeted Minerva, the Roman goddess of industry. The reverse features her companion owl (wisdom), perched on a branch of western pine. The octagonal and round fifty dollar gold commemoratives were intended to have a maximum distribution of 1,500 pieces each, but sales fell far short of those objectives. The Pan-Pac fifties were priced at $100 each, a prohibitively high price for most collectors of the time. As a result, only 483 examples of the round fifty dollar coins were sold. The octagonal version fared a little better, but still only sold 645 pieces. The remainder were melted after sales closed.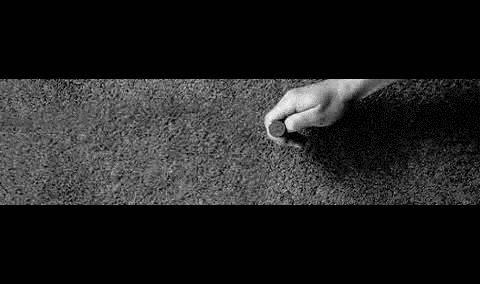 "Not only they helped me sell my unwanted coins for cash but helped me build a rare coin portfolio that out performs all my other investments."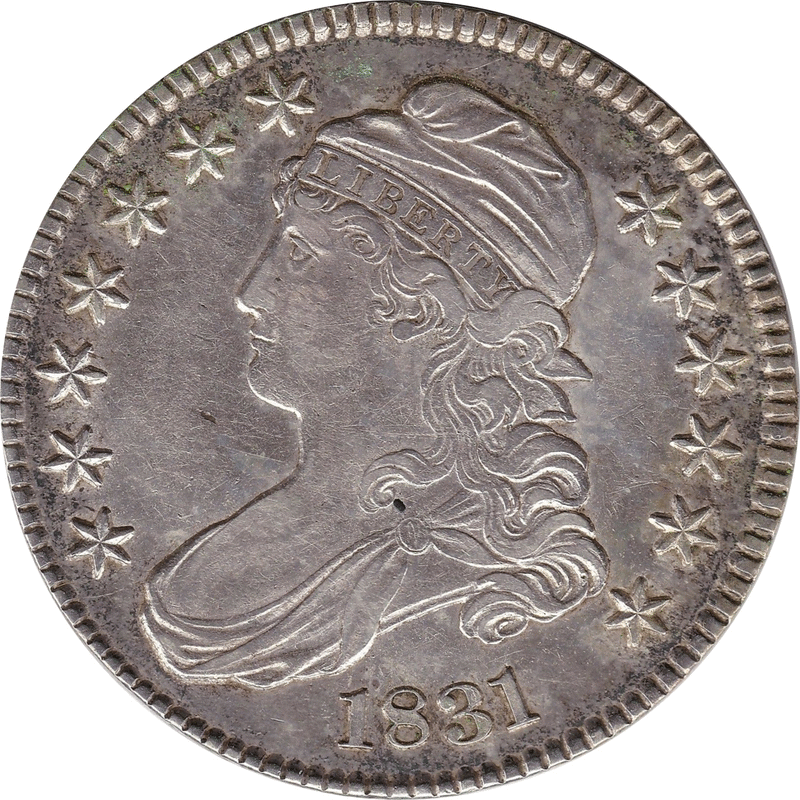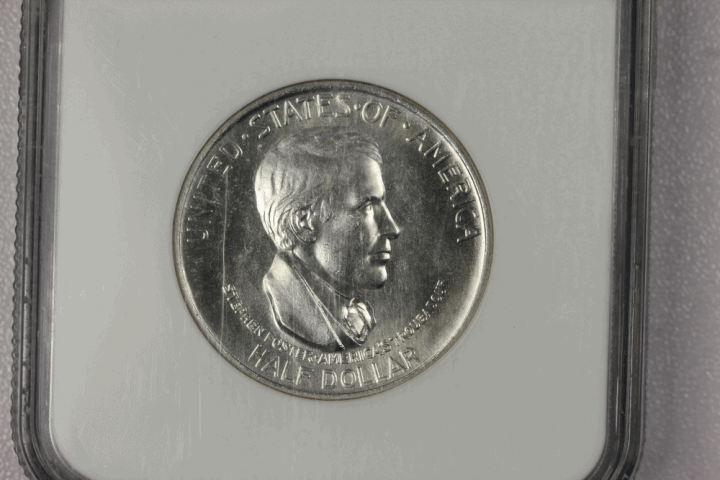 We are offering this beautiful VERY rare proof like Cincinatti Commemorative for sale at an extremely aggressive sale price.please call to speak to a rep.
We have a wide variety of all certified PCGS and NGC including the very rare and Desirable 1909 plus the steel 1955 and much much more so dont hesitate to give us a call!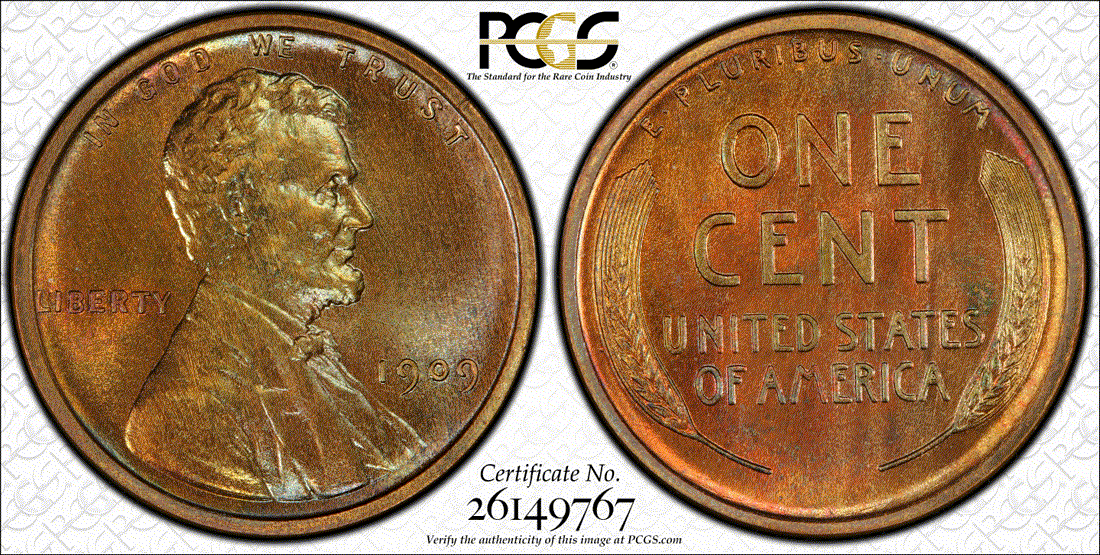 IWe had to put a close up on this reverse, its rainbow toning is absolutely AMAZING and probably the nicest one you will ever see.Its certified in an NGC AU55 which is certainly under graded ,in person it looks that much better,dont wait around this one Will not last especially that it is from the Very desired CARSON CITY Mint.
2.5 Gold Indian Set GEM BU in Plaque
We have a Complete set of 2.5 Gold Indians including the very soared after 1911-D plus the 1914(s).This is an Outstanding set for collectors to show off plus it is a very no risk investment plaque that you can enjoy and use as a conversation piece all while watching your hard earned Money grow.Dont wait another minute and call us for a very special price on this set.
Last Year of the Famous Morgan Silver Dollar 1921
With a BRAND NEW Morgan Silver Dollar being produced Plus its 100 year anniversary these coins are going to be in HUGE Demand so dont wait, we have these in a beautiful plastic sealed holder to protect the coin plus makes it easy to show off this beauty to your friends and family without any worries about the integrity of the coin being touched.Each coin is in a Fantastic GEM BU condition!
1921 Morgan Silver Dollar GEM BU
S.S.Central America .880+/- Fine
A 280-foot long, three-masted side-wheel steamship, the Central America was carrying tons of California gold that was being transported from San Francisco to New York when she sank more than 7,000 feet below the surface of the Atlantic Ocean off the North Carolina coast. The legendary ship went down in a September 1857 hurricane during a voyage from Aspinwall (now Colón), Panama to New York City. Now for the first time, collectors can acquire the five ounces of encapsulated while supplies last. There will only ever be 88 of these heirlooms available and once they are sold, you will be hard-pressed to ever even see one again. Call now and reserve one of these important pieces of California and American history. They won't last long.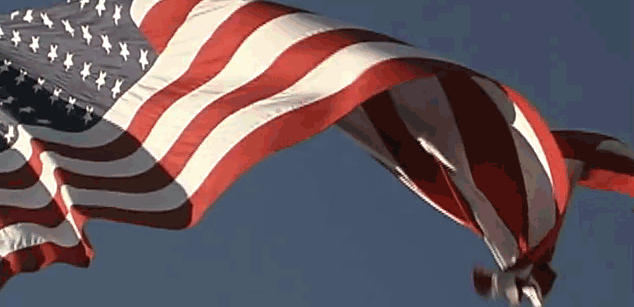 American Silver Eagle MS69
Product Details Proof Silver Eagles add the beauty and numismatic appeal of a low-mintage Proof to the world's most popular Silver bullion coin. This set offers an easy opportunity to collect the full series all at once! Set Highlights: Contains a total of 34 oz of .999 fine Silver. Each coin comes packaged in the U.S. Mint issued box with the certificate of authenticity. Does not include the 1995-W issue, which was sold only as part of a Gold Eagle set, and no proofs were issued in 2009. 2017-19 San Francisco proofs are sold separately. Eligible for Precious Metals IRAs. Obverse: Adolph A. Weinman's design showing Lady Liberty draped in an American flag, walking gracefully as the sun rises over a ridge. Reverse: A heraldic eagle is shown below 13 small stars, representing the original colonies. Sovereign coin backed by the U.S. government. Proof Silver Eagles provide an excellent opportunity to add collectible value to a product with high bullion appeal. Add this Complete Proof Silver American Eagle 34-Coin Set to your cart today!
1986-2021 Silver Eagle Set MS69
EXTREME rarity ,we have gotten very lucky to have access to this piece, please call for questions, this coin will probably go up for AUCTION.
BELOW IS A SMALL EXAMPLE OF HOW OUR TABLES LOOK AT THE SHOWS ,SO WHETHER BUYING SELLING OR TRADING,PLEASE GIVE US 1% OF YOUR CONFIDENCE AND OUR PERFORMANCE WILL EARN THE OTHER 99%.
​ ​​I Love the guys at ATMEX and the help they give.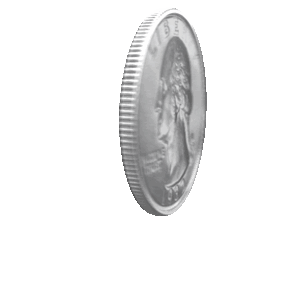 We Love Coins that make you smile.​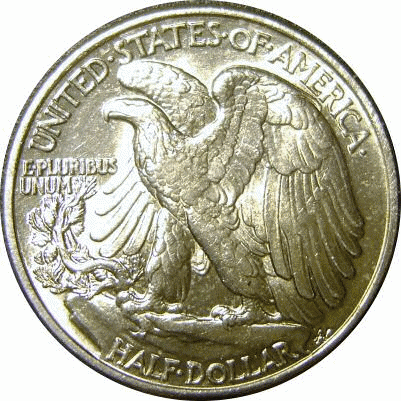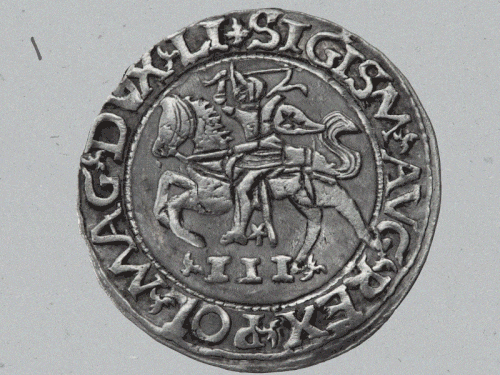 ​​Some of our Signature Series coins that everybody loves.We have a HUGE variety of these so please call to discuss the different pieces we have in inventory
in both Gold and Silver plus platinum and palladium.We have just about every signature from Ed Moy,Mike Castle,and so many more so please call.
The controversy coin-The Cannabis Coin Sativa Coin from 2010 in a stunning PF 69 CAMEO-This coin in person looks amazing, if you are a coin lover or cannais lover or both this is the coin for you.
Gold Nugget $250 Over Spot Price per Ounce
1886 Battle Creek RAINBOW plus 1887 Bonus coin!
This is a uniques piece not only from the Battlecreek collection it also has a Truly BREATHTAKING Rainbow Toning on the reverse!It is also NGC certified MS63* (definitely undergarded)We ALSO have another coin consecutive date 1887 both in NGC MS63* - We only have one of each so you Rainbow collectors dont wait another second!!WE ALSO HAVE
1886 MS63 NGC RAINBOW Collection Set of TWO 1886/1887
Canary Diamonds/

Emerald cut White



This is by far one of the most Unique/exquisite piece we have had in to date, it is covered in canary yellow Diamonds all emerald cut with an absolutely amazing 5K center stone that is practically flawless.This is for the person that must have ONLY THE BEST.Please call for full details on Karat size, ring size and availability .
We stock silver bullion in any size from grams all the way up to 1000oz bars, even though they are just bullion we always try and acquire coins/bars that are unique with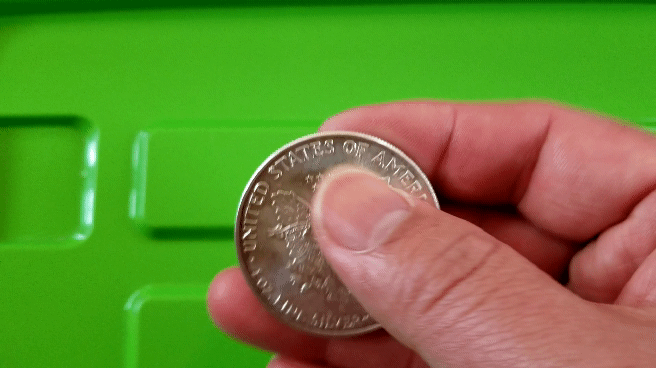 some sort of toning to them, coloring,aging nicely, that make them really beautiful and a great investment for collectors as well as investors.Please call for any interests at all in silver no matter the amount big or small.We carry Monster boxes of Silver Eagles that contain 500 coins.If you would like to purchase the 1000oz bars however do not want to take possession of them we can keep them safe in the here.So no matter your needs we can take care of them and look forward to the opportunity .Call a rep today 877-381-4611
Looking for Bargains: The Key to Successful Investing Investing in coins is like any other type of investing in that recognizing undervalued assets is important. If you have excellent knowledge of coin values, you can find coins selling at estate sales, antique stores, swap meets, and other places that are priced much lower than their real values. Similarly, learning to successfully interpret the movements of the precious metals markets can help you optimize the timing of your purchases. When silver prices dip, for instance, it may be a good time to add some silver bullion to your portfolio. Recognizing bargains, just as in stocks, real estate, or any other class of investment assets, will help you become a more successful and wealthy investor in precious metal coins.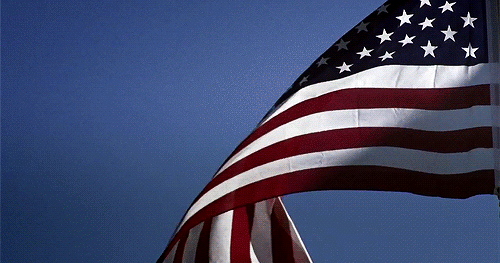 The Importance of Keeping it Fun Although coins can definitely be profitable investments, it's important to keep your coin collecting hobby fun! If you enjoy buying coins for their historical significance or beauty, you don't have to stop just because the coins you favor may not necessarily be the best investments. By incorporating some good investments into your collection, however, you can make some money from your hobby and explore an entirely different side of coin collecting.
What Gives Coins Their Value? Coins derive their value from two principal sources. The first is the physical metal contained in the coin, which is also known as its bullion value. Because many collectible coins are made from precious metals such as gold or silver, they carry a certain amount of intrinsic value as stores of these metals. The bullion value of a coin can be easily calculated by multiplying the number of ounces of metal in a coin by the spot price per ounce of that metal at any given time. The second source of value in a coin is its collector or numismatic value. This factor applies mostly to antique and rare coins, and is quite a bit harder to determine than bullion value. Ultimately, a coin's collector value depends on buyer sentiment, but there are some guidelines. The fewer examples of a coin that were minted, for instance, the higher its collector value is likely to be due to a shortage of supply. A coin's condition also plays a major role in collector value, since buyers who value coins for their numismatic appeal tend to pay much larger sums for coins that are close to uncirculated condition than those that have obviously seen regular use.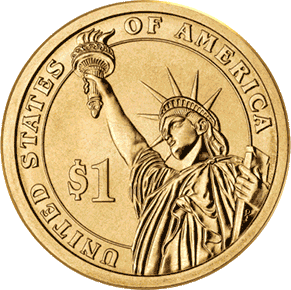 Our Inventory changes daily, we have literally thousands of coins to choose from, and now here at ATMEX we are expanding into not only Precious Metals but also Fine Stones/Diamomnds,Watches from Rolex to Panerai to AP,if you want it we can get it.Our Ancient Coin specialists are bar 100% the absolute best in the country so if you are thinking of Buying,Selling,Trading investing in anything at all please give us here at ATMEX where we run Live Auctions,have a walk in Showroom,or can meet you down at any of the coin shows.We look forward to serving your wants, needs,desires and pleasures here at ATMEX!! 877.381.4611
Product Details This 1 oz .9999 Fine Gold coin is a triumph in coin design representing the culmination - more than a century in the making - of a partnership between renowned artist Augustus Saint-Gaudens and visionary leader President Theodore Roosevelt.
Coin Highlights: Contains 1 oz of .999 fine Gold. Struck on a 4 mm thick planchet in Ultra High Relief. Housed in the original mahogany box with a certificate of authenticity as issued from the U.S. Mint. Obverse: Shows Lady Liberty striding in front of the sun's rays with a fiery torch in her right hand and an olive branch in her left. Reverse: Features a majestic bald eagle in flight with "UNITED STATES OF AMERICA" and "TWENTY DOLLARS" above and "IN GOD WE TRUST" below. Minted at the West Point facility in New York.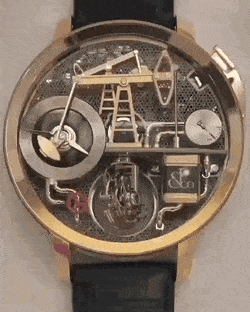 Jacob & co Oil Pump Rose Gold
Jacob & Co Astronomia Sapphire Crystal
Absolutely one of the most amazing pieces ever made with 43.3mm diameter.18ct.We are VERY pleased to offer this piece.Power reserve of 48hrs.water res 30m,The craftsmanship ,from perfectly cut gemstones to precise movements, this piece of art you wear on your wrist is truly AMAZING,Please call for any interests .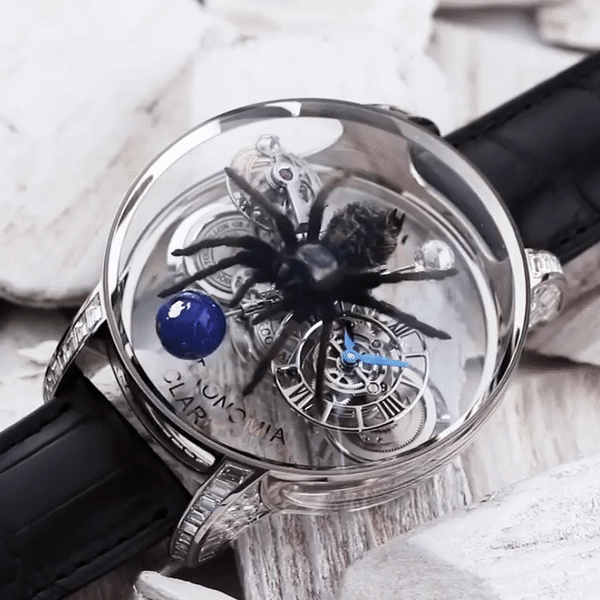 Jacob & co Astronomia Spider Unique Piece
A partial Selection of Our Saint Gaudens
Take a Look at Our Gallery
/