Shopping Cart
Your Cart is Empty
Thank you for your business!
You should be receiving an order confirmation from Paypal shortly.
Exit Shopping Cart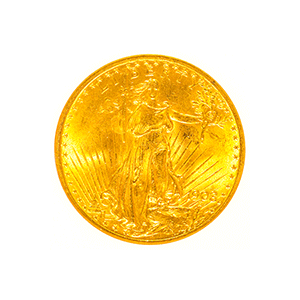 St.Gaudens Charm Rope Bezel-ANY DATE can be made
This is an extremely popular piece amongst collectors and investors alike.It isa pre 1933 Numismatic coin also getting more than 1 ounce of PURE FOLD including the bezel.This piece is really cool.We can do any date you have in mind, either you can send in you're coin or we can use one of ours.We are looking forward to making you a forever piece that you can hand down from generation to generation .Give us a call and well get one started for you.We have MANY chains to choose from,one of our reps will help you choose the right one for you.
St.Gaudens Charm,Rope Bezel
Custom Pendants of all shapes & sizes​
Custom Pendants Prices Start at $350
Any idea you can come up with just give us a call and lets discuss, we can create a mold with new technology that uses a 3-D printer that literally can create anything you can imagine.If you can think of it-WE CAN CREATE IT!!
OUR CUSTOM PENDANTS START AT $350 Necklaces and pendants are probably the most ubiquitous piece of jewelry there is. It is definitely the most common worn piece of jewelry. Even more than Rings. Many times, other than bridal jewelry, a necklace is the only piece of jewelry a woman is wearing. Girls begin wearing pendants and necklaces well before rings or earrings. Even men will wear necklaces without being told to. We want to be a part of this for you. Whether a piece you wear every day or just on special occasions, we can create a unique look just for you. There has always been a curiosity and a deep desire among women to adorn themselves with some sort of decoration. Whether clothing, makeup, or jewelry, women have always accessorized. However, these accessories have usually starts with a necklace. A pendant sits in the focal point of one's body and is usually always seen by other. The neck is a perfect spot for jewelry and whether you are a schoolgirl, grandmother, nun, social activist, etc, every woman wants to wear an awesome necklace around her neck. Enter custom pendants.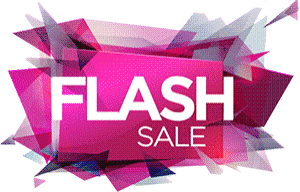 Bitcoin Pendant 14k ANY color yellow,white,rose
this unisex diamond Bitcoin pendant will surely make a statement. The Bitcoin pendant is crafted out of 14k yellow gold, and the diamonds, weighing approximately 1.21ct, are of G-H color and SI1-SI2 clarity. Amazing gift idea for both men and women cryptocurrency investors! Contact us if you are interested in other cryptocurrencies! PENDANT INFORMATION Style Number : AD7174 Metal : 14k Yellow Gold Stone(s) : Diamond Gender : Men's, Women's Width : 30mm Total Carat : 1.21 Approximate Metal Weight : 13.69 grams STONE INFORMATION Number Of Round Diamonds 92 Clarity SI1-SI2 Color G-H Setting Type Prong Carat Weight 1.21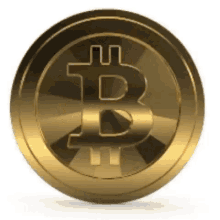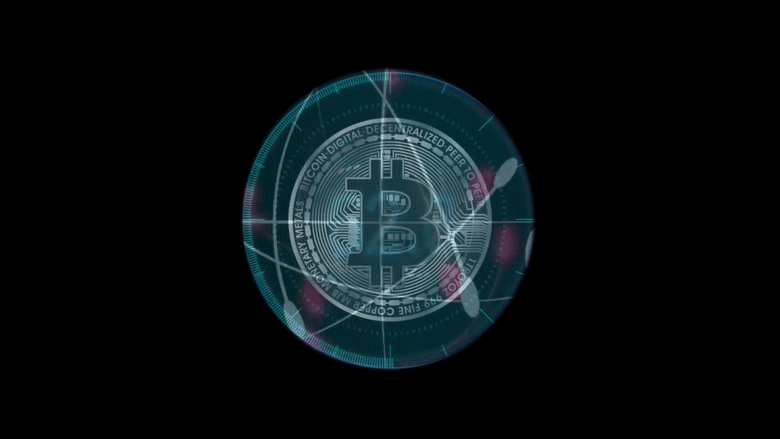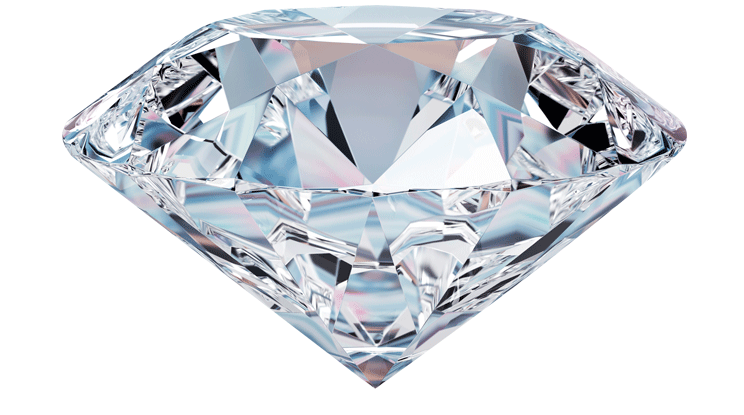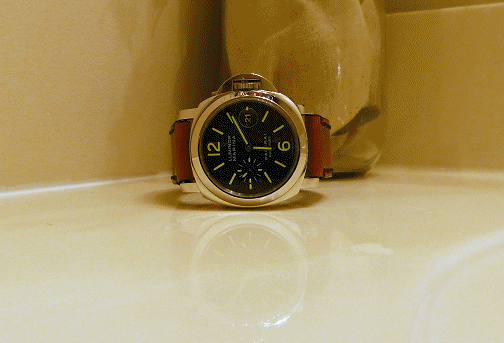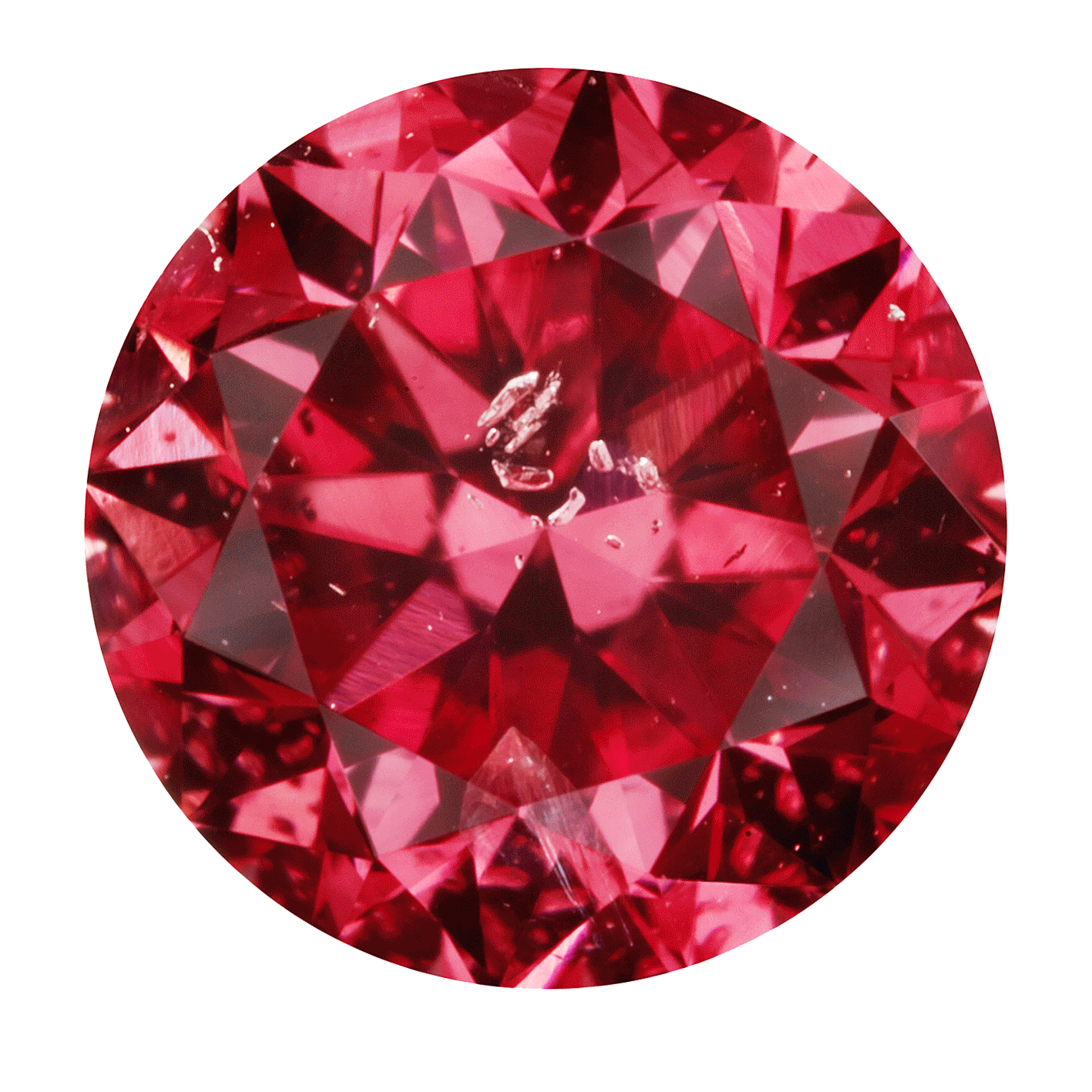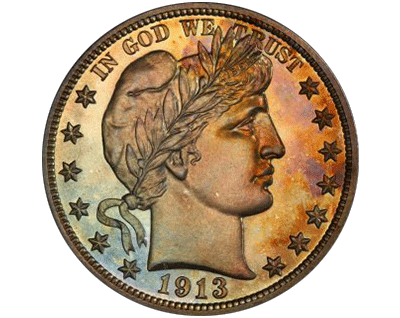 DONT BURN YOUR MONEY BY DEALING WITH THE OTHER COMPANIES AND PAYING WAY TOO MUCH!!!!!WE GUARANTEE TO BEAT ANY LEGITIMATE OFFER WHETHER ONLINE OR MAGAZINE CLIPPING/COUPON.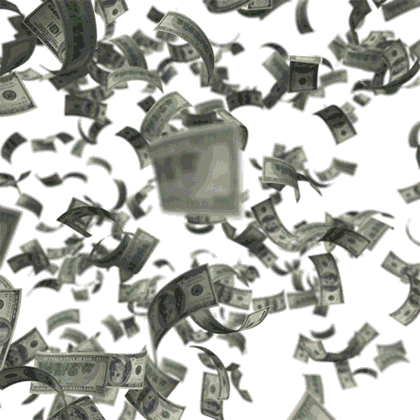 Click this text to start editing. This simple title and text block is great for welcome or explanatory text. When writing, try to keep things down to a few lines at a time. Break up your content into different blocks to keep your page interesting.
Click this text to start editing. This simple title and text block is great for welcome or explanatory text. When writing, try to keep things down to a few lines at a time. Break up your content into different blocks to keep your page interesting.
WOW!!This is just plain and simple one amazing piece.It is a Gold Stater from 541-546 BC Lydian Kingdom.It Features a Lion attacking a bull and graded an Absolutely outstanding NGC Ancients Choice MS and earned a 5/5 for both Strike and surface.This coin is the best of the best period.
Gold Stater from Lydian Kingdom
RICHARD MILLE 1 of a kind SQUARE GREEN SKULL
This is one of the most desirable timepieces that is on the market at the moment, if not THE most desirable.This one is the Skeleton edition, sapphire case, skeleton edition with the green color, titanium .This piece is VERY special and is only for that person who wants to be seen when walking into a room.Please CALL FOR DETAILS!
*Richard Mille Super Sale*
Richard Mille Verde Green Rose Gold
Dont miss out on these SUPER prices.We are getting a new inventory of Timepieces and looking to free up some cash.Take advantage of one of these Beauties at a Fantastic cost.
Richard Mille Full Diamond Custom
Richard Mille Custom Diamond Square Skeleton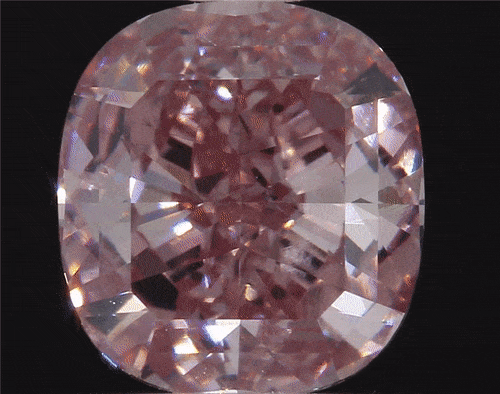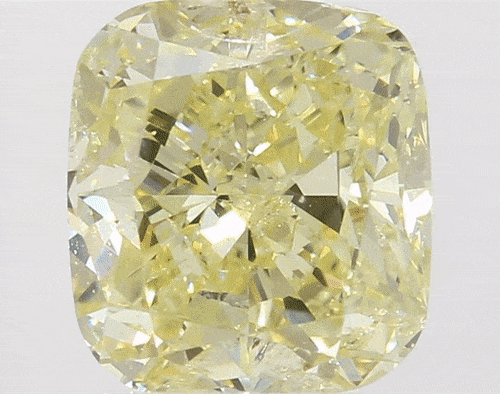 Cushion Cut Diamonds Pink or Yellow
We have acquired 2 beautiful stones in a coin trade.The pink is 2.7ct GIA certified and the yellow is 2.01 ct GIA certified.Both stones are at a discount,we would like to sell them as a Pair but will break up if the price is right.Investing in Both will offer huge savings and built in equity right out of the gate.Really outstanding stones and cuts.Please call for details.
Cushion Cut Diamond Pink/Yellow Pair
PETER MAXX LIBERTY LITHOGRAPH
(2)12" Lady Liberty Peter Max Set
Peter Max 24x24" Lady Liberty
5 Coin S.S.Central America Coin Set."One of a kind"
This is a one of a kind set.These are all gold nuggets recovered from the S.S.Central Republic all certified by NGC(One of the top grading companies)Talk about having a historic piece of gold in your hand and an investment that can never be replicated, this is it!You get ALL 5 coins in this deal.Itv makes one heck of an investment, do not wait on this one.
5 Coin S.S.Central Shipwreck
1oz Platinum Edmund Moy MS70
1oz Platinum Edmund Moy Signature Series
Jacob & Co/Supreme Collab Timepiece
Jacob&Co/Supreme Collab Watch
This 47mm Watch was first introduced by kabob & co and was a HUGE success worn by just about every celebrity ,model or musician, featured on many magazine covers which ultimately led to Jacobs great success.Supreme is now doing a collaboration offering a very limited edition for its fall 2020 collection so if you are a fan of bacon as well as the supreme Brands-This IS THE WATCH for you!!Call Now!
*Carson City Morgan Dollars GSA Hoard*
1882,1883,1884 Carson City Morgan Dollar starting at only 300
The illustrious CC mintmark Morgan Dollars were only minted at the legendary Carson City Mint of the Wild West from 1878 to 1893. With so few years of mintage, these issues have long been a collector favorite. Out of all Morgan Dollars ever struck, the Carson City Mint only produced 2% of the coins, making them some of the most sought-after issues in the series. This set of Morgan Dollars includes three exclusive CC mintmark Morgans that were struck at the Carson City Mint, all in Brilliant Uncirculated condition.
BEAUTIFUL RAINBOW TONED BIC QUARTER​
Design Secretary of the Treasury George P. Schultz, directed Mrs. Mary Brooks, Director of the Mint, under the auspices of Public Law 93-127 to design three new coins emblematic of the Bicentennial of the American Revolution and to begin production on July 4, 1975. The three coins chosen to proclaim the bicentennial were the quarter, half-dollar, and one dollar coin.
1776-1996 Bic Quarter BEAUTIFULLY RAINBOW Toned
Production The obverse of the Washington quarter, Kennedy half dollar, and Eisenhower dollar would remain the same, except they would possess the dual date of 1776-1976. The reverse would feature winning designs on the Washington quarter by Jack L. Ahr, while the Kennedy half-dollar featured Seth Huntington's design, and Dennis R. Williams' design went on the Eisenhower dollar.
Lifetime Membership Levels Your membership starts once you complete either your second order or by spending or selling $5,000.00 on your first order and there are never any additional associated fees. Membership tiers are determined by either your purchase or selling activity, in a number of orders or dollar amount, and you can move through the tiers by completing any of the requirements below.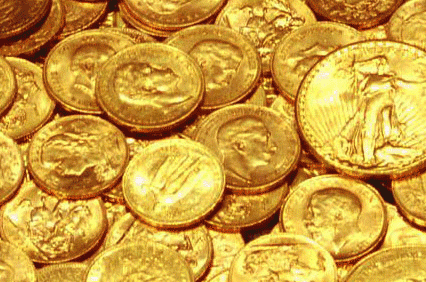 Please call for Special Pricing on these Awesome Athena Owls.We have a few coins varying in grades from Fine all the way up to a AU 5/5 which is STUNNING!!Call for details and Sale Pricing.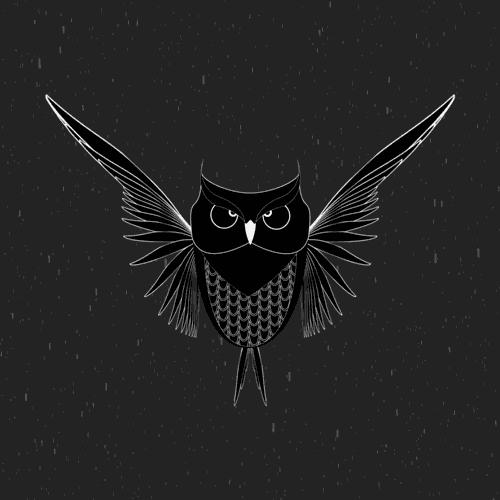 Silver Athenian Owl Tetradrachm Notably, one of the most important, popular and artistically renown coins in numismatics today, the silver Owl of Athens is a legitimate collector's coin, and the opportunity to own one in Mint State grade is few and far between, to say the least. It is not just a coin, but an example of "classical" Greek art in pristine Mint State condition. Their importance in early world commerce in the world's first democracy cannot be overstated. These Athens Owls are among the most important coins of ancient civilization and are in very limited supply. Ancient Athens Athens in ancient Greece is one of the world's oldest cities and considered the birthplace of Western civilization and democracy, with a recorded history spanning over 3,400 years. During this Classical period of prosperity, Athens expanded its political and economic influence throughout the Greek world, allowing artistic and intellectual progress to flourish at a very rapid rate. Athens was one of the most important Greek cities, and one of the most important and cherished ancient artifacts from this historic Classical period is the Silver Athenian Owl Tetradrachm. Notably one of the most important, popular and artistically renown coins in numismatics today. First International Coin These silver Athens Owl coins fueled the early ancient economy, from the Cradle of Civilization, through the first years of international commerce. The Athenians treated their coinage not only as means for facilitating commerce and spreading their political imagery but also as a business, making a profit on each Owl minted, to fund Athens' rapid rise to greatness. Before the age of Kings, the "Owl of Athens" was considered the first international currency for the ancient Greek world. These beautiful high relief coins were widely distributed in the region and far beyond, the Athens Owl had a broad flight in early civilization and commerce. Historic Flight of the Owl The Athenian owl tetradrachm played an essential role in Athens' rise to greatness. These coins paid for the construction of the city's "wooden walls" – the fleet that repelled the Persian invasion of 480-479 and then projected Athenian power throughout the Aegean and eastern Mediterranean. Later in the fifth century, Athenian owls financed the cultural flowering under Pericles: the building of the Parthenon with its magnificent sculptures; the regular celebration of the festival of Dionysus with its new crop of tragedies and comedies; and the gathering of philosophers, rhetoricians, and artists of every type. Few cities have contributed so much to human civilization in so short a time than ancient Athens.
Some Really Cool SILVER COINS from Fiji-Real Currency
/